Upcoming performances:
October 13-14, 2023: High Desert Soundings Festival. Wonder Valley CA.

Past performances:
October 11, 2019: "Radio Axiom Session 25" with Skrapez and Sean Francis Conway. National City CA.
YouTube.
March 22, 2019: with Gunther's Grass, The Sorcerer Family, and Sean Francis Conway. Black Cat Bar, SD CA.
February 23, 2019: "Slow Death IV" with The Sorcerer Family, Helixhand, Endometrium Cuntplow, Hong Kong Fuck You, Motherfucker Redeemer, and Sore Sisters. The FRONT Arte Cultura, San Ysidro CA.
YouTube.
October 20, 2018: "Checked Out 2018" with Amy Cimini and Michael Zimmerman. Downtown Public Library, SD CA.
YouTube.
June 30, 2018: "AxiomStrangorium" with Pruitt Igoe, Misty Sunglow, The Sorcerer Family, Those Darn Gnomes, and SOLV. IDEA1, SD CA.
YouTube.
March 31, 2018: "Hand of God" with Bill Orcutt, Tatsuya Nakatani, Monochromacy, No Know (Sound Band). Liberty Station North Chapel, SD CA.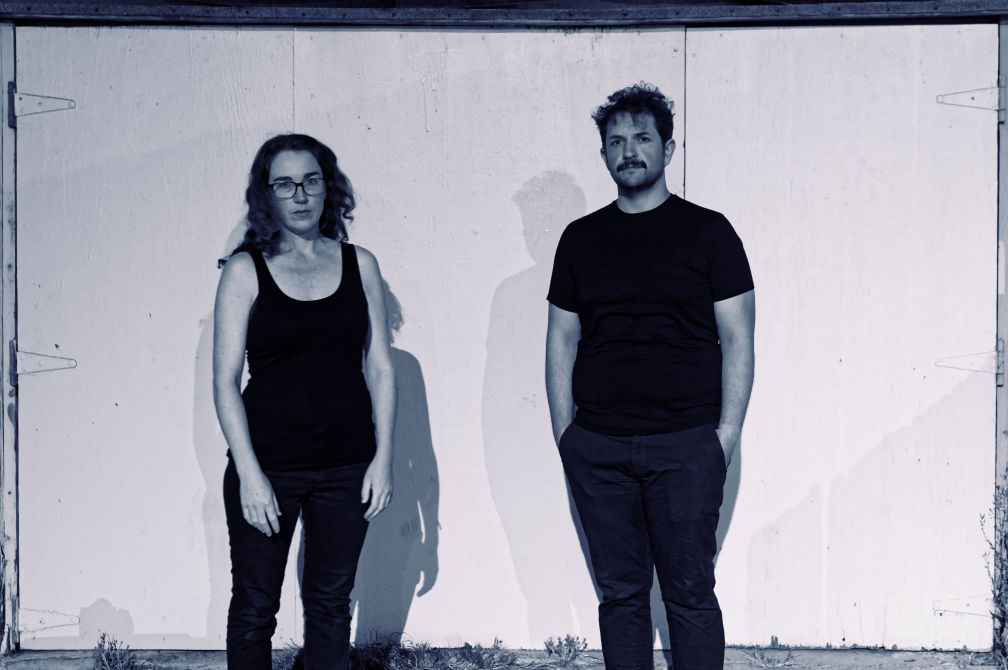 Codex Confiteor (Jonathan Piper and Meghann Welsh) conjures celestial, infernal, and earthly immensities that span the familiar and intimate to the forbidding and sonically overwhelming. Tuba, electronic processing, voice, and double reeds weave these redolent dronescapes and textures – sonic acknowledgments and expressions of our inescapably human experience.